Cyber Security for Your Professional and Personal Life Webinar – Presented by iSystems
Cyber Security for Your Professional and Personal Life Webinar – Presented by iSystems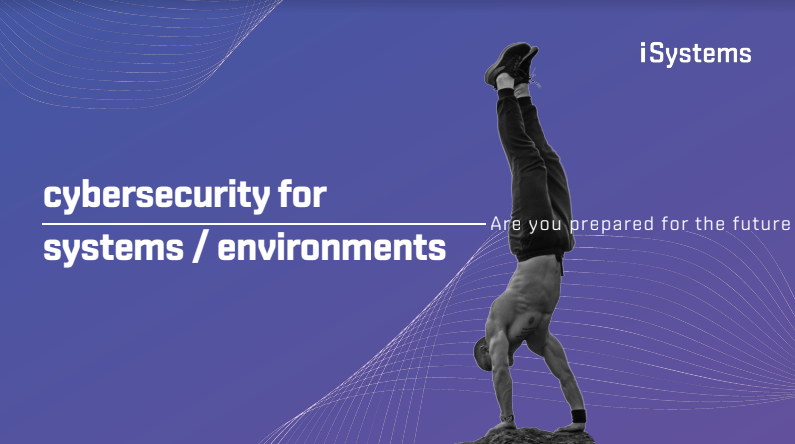 Join us on Wednesday, April 19th, at 2:00 PM EST for our Cyber Security for Your Professional and Personal Life Webinar.
Your data and sensitive information are at risk. In this webinar, we explore the potential risks and the possible solutions at your disposal to best prepare you for a future cyber-attack, whether you are on-premise, in a hosted environment, in a private cloud, or have remote or off-site workers.
Join us and learn about:
What Cloud Really Means
Active & Passive Security
Potential Risks
Possible Solutions
Register today!