Don't Just Renew, Reboot SAP Business One With a Partner Upgrade Today
Delayed, inflexible, or abandoned service from your SAP Business One partner costs you in more ways than one.
From wasted time and frustration to lost business opportunities, you simply can't afford to continue working with an unresponsive partner for the SAP system you lean on to run and grow your business.
Hundreds of Companies Rely on Clients First to Support Their Business Technology
"Choosing the right partner is critical to the success of SAP Business One. Clients First's level of knowledge and willingness to share it showed us that no matter what your level of experience is with SAP, you can learn it to enable better business decisions."
Ruth Niswonger, CEO, Translectric Inc.
READ CLIENT STORY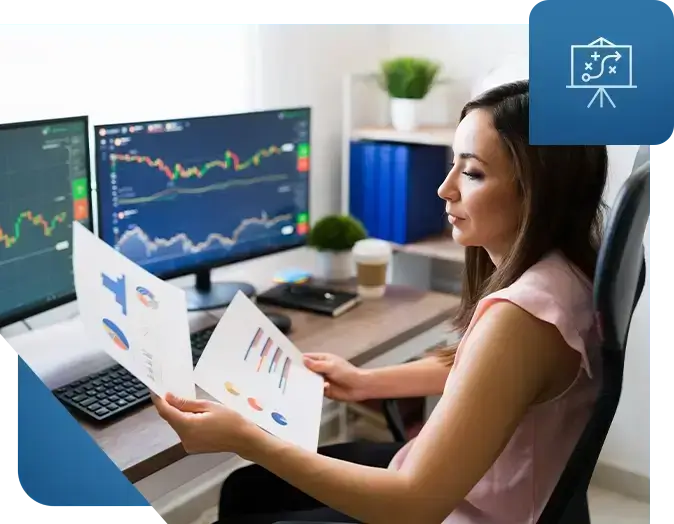 Is It Time to CTRL+ALT+DELETE Your Unresponsive SAP Business One Partner?
A reliable, trusted relationship with your SAP Business One Partner is the cornerstone to a successful ERP solution that delivers competitive business efficiency and the ability to scale with your growth.
If any of these common experiences sound familiar, it's probably time to reconsider your SAP partner, not your system:
Inability to get adequate attention and prompt support
Inflexible infrastructure or hosting that may also prevent valuable upgrades and add-ons
Lack of expected results from your SAP Business One implementation and configuration
Read: Top 3 Reasons You May Need a New SAP Business One Partner
"SAP Business One really brings all the facets a small business like ours needs. As long as you get a good partner like Clients First, you'll be very happy with the software."
Scott Groh, VP, Filter Equipment
READ CLIENT STORY
Flexible SAP Business One Support and Services
Clients First offers flexible SAP Business One hosting, licensing, configuration, and training options to fit your needs and budget. We are always here for the ongoing responsive support you can rely on to keep your SAP Business One solution running strong today and evolve it for your business needs tomorrow.
Proven Implementation Methodology
When it comes to guaranteeing your SAP Business One investment will deliver results, we have a tried-and-true approach to delivering successful technology projects every time.
24/7 Help Desk and Tailored Support
From an always accessible support center to pre-paid, ad hoc, and monthly support packages – we meet you where, when, and how you need your SAP Business One solution serviced.
Free SAP Business One Training Center
Want to dive deeper into your SAP Business One solution on your own time? We have an entire, free library of tutorials, tricks, and how-to videos. Need one-on-one training?
We offer that too!
"When you get training with Clients First, they can go up or down based on knowledge level, and it is extremely efficient. Other partners are too technical or following a script, but Clients First can really adapt that experience and make it work."
Jessica Rogers, Controller, Hernon Manufacturing
READ CLIENT STORY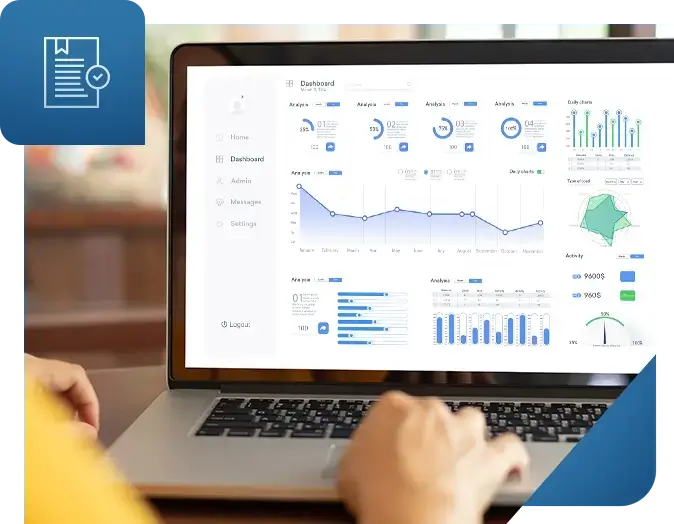 Put Your Trust in a Local, Experienced SAP Partner
At Clients First, we offer more than just SAP Business One solutions, implementation, and support. Combining the highest level of business, technical, and industry expertise, we are always looking out for your best interest. We are here for you when you need us, and we can anticipate issues and find ways to optimize your system before you even have to ask.