SAP Business One Pricing
The reality is there are numerous factors that can affect the cost of purchasing and implementing an ERP system and SAP Business One is no exception to that. In addition to reviewing our SAP Business One Pricing Guide, we recommend reaching out to one of our experts to walk you through the entire purchasing process, including
Database type (HANA or SQL)
Hosting options (Cloud, On-Premise, Co-Located)
Implementation services
Integrations
Custom development
And any add-ons which you may require.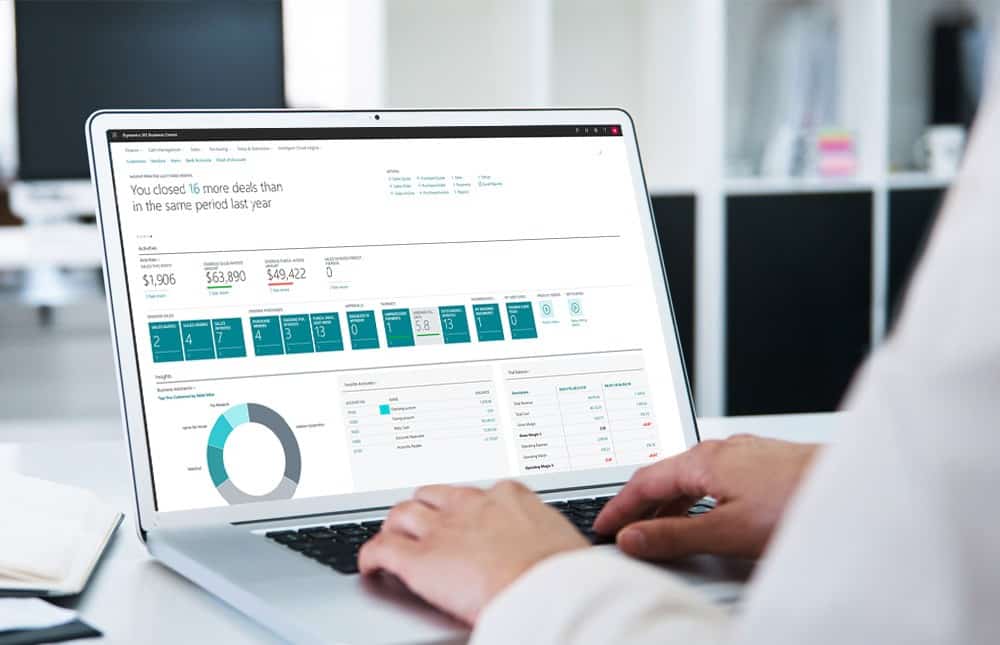 Put Your Trust in a Local, Experienced Partner with Guaranteed Response Time
At Clients First, we offer more than just Dynamics 365 Business Central support. Combining the highest level of business, technical, and industry expertise, we are always looking out for your best interest. We are always here for you when you need us, and we can anticipate issues and find ways to optimize your system before you even have to ask.
Hundreds of Companies Rely on Clients First to Support Their Business Technology
Dynamics 365 Business Central Support Packages
To help you get the most out of your business technology, Clients First offers flexible Dynamics 365 Business Central support options to fit your needs and budget. We offer everything from a 24/7 Help Desk to a self-service customer support portal to Business Central training. Here are a few options you can choose from:
Pre-Paid Support
Depending on how much support you need for your Business Central system, you can choose to pay in advance for a bank of support hours.
Monthly Support
Dedicate a certain number of hours every month to Business Central support. You can devote that time towards functional issues, training, optimization – anything you need at the time.
Ad Hoc Support
This is a great support option if you just need the comfort of having a responsive partner who will respond when you need troubleshooting or general assistance.