Get a Second Look at Your ERP From Certified Experts
Are you getting the ERP support and services you deserve? It's time to get a second opinion. Seasoned Microsoft Dynamics, infrastructure, cloud, and business application experts will deliver a 90-minute personalized ERP system assessment for just $399.

SPECIAL OFFER: First 20 businesses to sign up get their 90-minute ERP system health assessment FREE
RESERVE YOUR ASSESSMENT
What to Expect:
90-minute call with an ERP expert
Learn best practices in implementation and support
Complete second look at your ERP
No pushy sales pitch
SPECIAL OFFER: First 20 businesses to sign up get their 90-minute ERP system health assessment FREE
Do You Know Where Your ERP System Is Failing You?
Expensive Workarounds
An effective modern ERP solution should not require any workarounds. If it does, the system and its supporting players are not doing their job.
Unmet Expectations
If your ERP system isn't working the way you expected, it's caused by one of the three M's: miscommunication, misalignment, or mismanagement of your application.
Lack of Support
When you have a problem with your ERP system, your support and service questions should not go unanswered by your partner for days.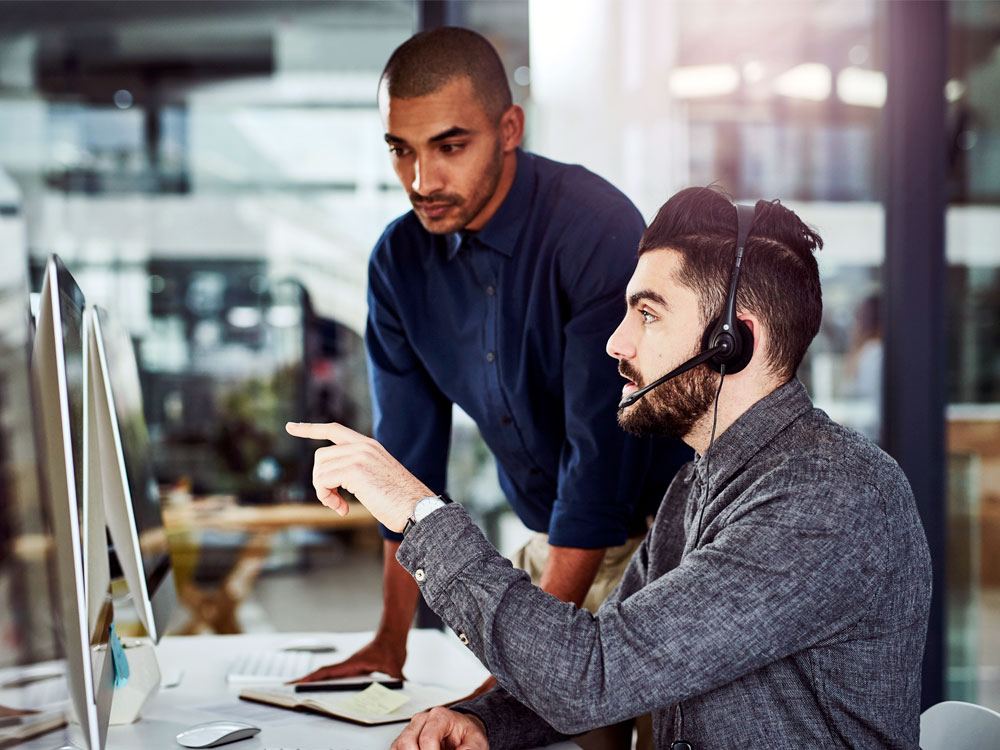 Get a Closer Look of Your ERP System
Often, lingering frustrations are just symptoms of a larger issue in ERP system and technology partner fit. At Clients First, we believe the first step in fixing your ERP problems is not addressing what else you should buy – it's getting to the bottom of what your actual challenges are.
It's recommended you get a second opinion of big or significant decisions in life, from healthcare to car repair. So, it only makes sense that your back-office solutions get the same treatment. To help you assess what's really going on with your ERP system, we're offering a second look at your infrastructure.
When you book a second look with Clients First, you get an honest assessment of your existing solution and infrastructure to ensure it is meeting your expectations, needs, and long-term goals.
Not sure if you need a second look at your ERP system? Here are four signs you should.