Filter Equipment Co., Inc.
Family-Owned Industrial Distributor Expands Business and Experiences Double Digit Sales Increase with SAP Business One
Clients First helps Filter Equipment use out-of-the-box SAP Business One to centralize data management, improve inventory accuracy, and go paperless.
Company
Filter Equipment Co., Inc.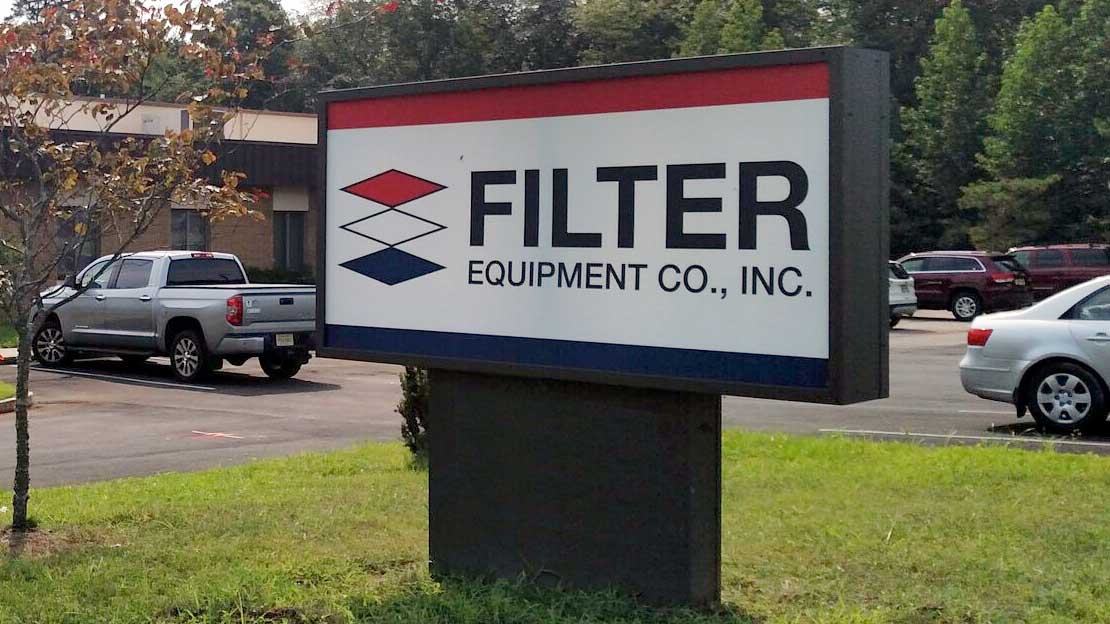 SAP Business One really brings all the facets a small business like ours needs. As long as you get a good partner like Clients First, you'll be very happy with the software.
Scott Groh
Vice President
The Challenge
Filter Equipment is a family-owned manufacturer and distributor of filter equipment and replacement filter media. With over 30 years of filtration expertise, the company specializes in coatings, chemical, power generation, pharmaceutical electronics, natural gas, and environmental clean-up industries.
As a growing small business in New Jersey, Filter Equipment had to change business management software all the time to try to keep up with their increasing demands. Unfortunately, nothing worked. They needed a flexible solution that would help streamline business processes, reduce the amount of paperwork produced, and strategically expand their operations.
The Solution
According to Scott Groh, Vice President at Filter Equipment, the company was looking for an all-in-one ERP solution that would help them diversify their products and grow their business. After meeting with Clients First and seeing a demo of SAP Business One, they discovered that it could handle their entire business out-of-the-box. The Clients First team took the time to understand Filter Equipment's unique business model and was able to show exactly how SAP Business One could be used to manage their applications, inventory, accounting, and sales – without any add-ons or customizations.
Filter Equipment ultimately chose SAP Business One and Clients First for its ease of use and simplicity. They were also attracted to the fact that the software essentially "takes care of itself," with continuous upgrades every year to keep it as up to date as possible.
The Result
Since Clients First implemented SAP Business One, Filter Equipment has made significant improvements to its business processes and grown exponentially. The company experienced a double-digit sales increase in their first year running SAP Business One and have never looked back.
"SAP Business One helps us make sure our inventory levels are correct and re-order points are accurate," explains Scott. In addition to accurate inventory, Filter Equipment has taken advantage of the remote login and mobile app in SAP Business One to become more paperless, improve data accessibility, and increase employee productivity. They have also been able to streamline manual accounting processes and increase invoicing with two or three clicks.
SAP Business One helps us make sure our inventory levels and re-order points are correct – and that's really some of the important things we looked at in a software.
Scott Groh
Vice President