Don't Get Lost in ERP Selection Chaos: Choose the Clients First Approach
Now is the moment to seize command of your business's future. Join forces with Clients First to harmonize your people, processes, and systems. Don't let this chance slip away—ignite growth, optimize operations, and leave your competitors trailing behind!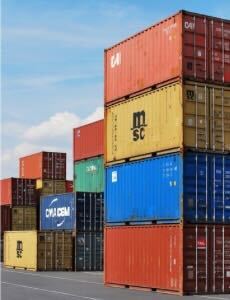 Invest in sophisticated technology that meets your Print, Manufacturing, Distribution, or MRO business needs of today and grows with your organization tomorrow.
Learn More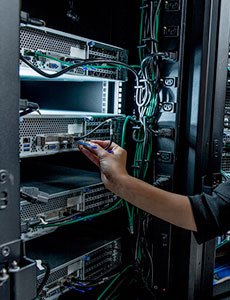 Manage your operations, realize your goals, and proactively grow with tailored and scalable ERP, infrastructure, reporting, and security technology.
Learn More